Temporary White Barrier Fence for Parties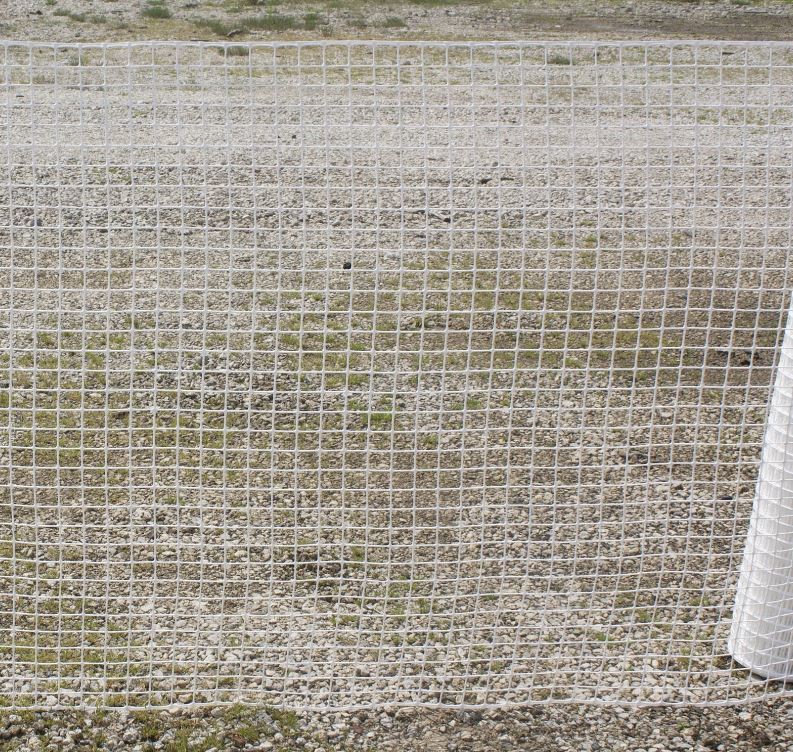 Whether you are having a small get-together or a large event, it is important to have clear barriers to where your guests can and cannot go. Easily and effectively manage the boundaries of your party area with a temporary white barrier fence. Unlike other barrier fences that are often obnoxiously colored, our white barrier fence provides just the right amount of visibility to let your guests know it is there without being too much of an eye sore.
This sleek and reliable temporary barrier fence works for various applications. Install this white barrier fence for a graduation party, wedding, company picnic, or outdoor event. Our barrier fence is crafted from durable high-density polyethylene that is strong enough to stand straight even in bad weather conditions but flexible enough to be easily maneuvered and cut during installation. The polyethylene has been UV stabilized, so you will never have to worry about color fading, peeling, or breaking from exposure to the elements.
The best benefit of using a temporary barrier fence compared to other alternatives is its ability to be reused. After the event, roll the fence up and store it in a dry space for the next time. The rolls of white barrier fence come in different heights like four, five, and six feet, to meet the needs of all customers.
To learn more about our temporary barrier fences or to receive details on our large quantity discount, please get in touch with one of our dedicated sales associates, who would be happy to help you with your ordering needs.
Contact Us