Resinet Barrier Fence Best Sellers
---
Fall Spotlight: Quest Burlap Winter Protection Collection
Protect gardens, trees, shrubs, and crops from cold temperatures, strong winds, frost, and snow with Quest Burlap Winter Protection Collection. Freezing temperatures and winter weather can severely damage garden landscapes, new trees, and winter crops. Burlap blankets, crop cover fabric, and smaller quick wrap burlap fabric provide protection for a wide variety of greenery from the elements.

Sold by the roll, Quest Burlap Blankets and Crop Cover Fabrics are ideal for large garden areas, soil, and vegetable rows, and allow proper moisture to stay in the soil without freezing. The Quick Wrap Burlap Pack is perfect for quickly wrapping trees before the first frost of the season.
Features:
Lightweight And Easy To Install
Cost-Effective, Reusable Materials
Keeps Essential Moisture In The Soil
Protects Against Wind, Salt, Snow, And Freezing Rain
Significantly Cuts Labor Costs By Protecting Landscaped Areas
Prevents Winter Burn Without Suffocating Soil, Trees, Shrubs, Or Plants
Shop Plant Protection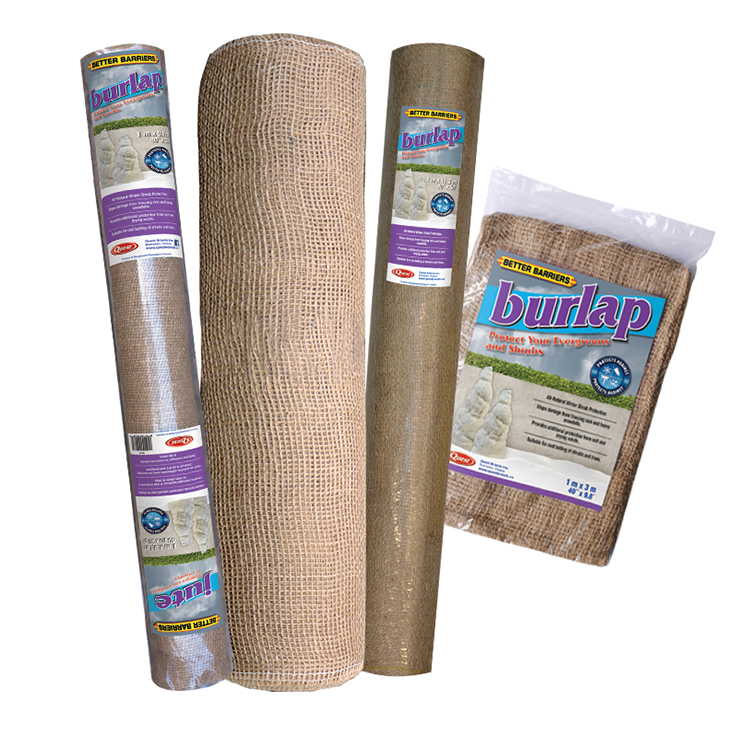 ---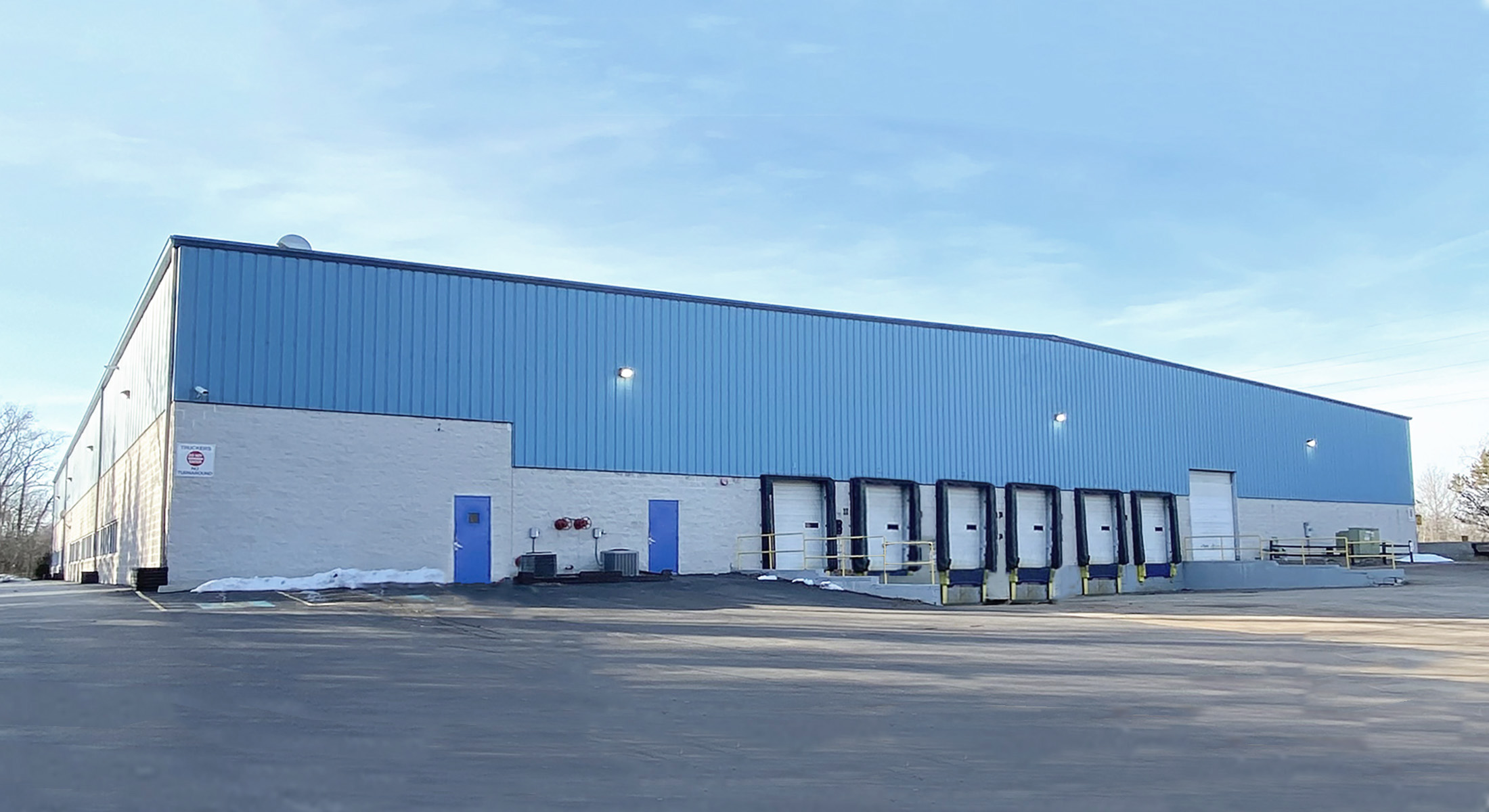 Learn About Us
DF Supply, Inc. is the leading distributor and supplier of Resinet Barrier Fences and Accessories. Our amazing selection of fence options includes barrier fence, snow fence and specialty fences such as geotextiles and silt fence. Resinet Barrier Fence is made of durable materials such as high-density polyethylene, making it lightweight and easy to transport. It can also be reused and repurposed for new applications, making it a versatile addition to any space.
Its strength and durability make it a superior choice to other fence materials, and it won't crack, peel, rust, or corrode over time. Contact one of our helpful sales representatives by calling toll-free at (888) 378-1107 or by emailing us at Sales@ResinetBarrierFence.com to learn more about our company and the amazing Resinet Barrier Fence products we offer.