Safety Barrier Fence
Whether you need a barrier fence, snow fence, or even a lightweight garden fence, a safety barrier fence will serve your need.
It is tough enough to stop heavy snow drifts, durable enough to last entire construction site projects, and stylish enough to use on residential building sites. The plastic internal structural design ensures that your safety barrier fence will take the beating intended for while remaining free of cracking, peeling, rusting, or corrosion.
Providing fencing products for over 150 years, DF Supply, Inc. continues to lead safety barrier fences sales in the United States, both continental and Alaska and Hawaii. We ship anywhere in the world.
The more you buy, the more you save with our bulk roll prices. Speak to one of our sales representatives at 888.378.1107 to receive a quote on your largest and smallest barrier fence needs, and we will gladly answer any questions you may have on the safety barrier fence.
Quest Better Barrier fences are made in Canada so you can expect the highest quality at the most affordable price. Not only are safety barrier fences available, but landscaping film and deer fence are also part of the product selection.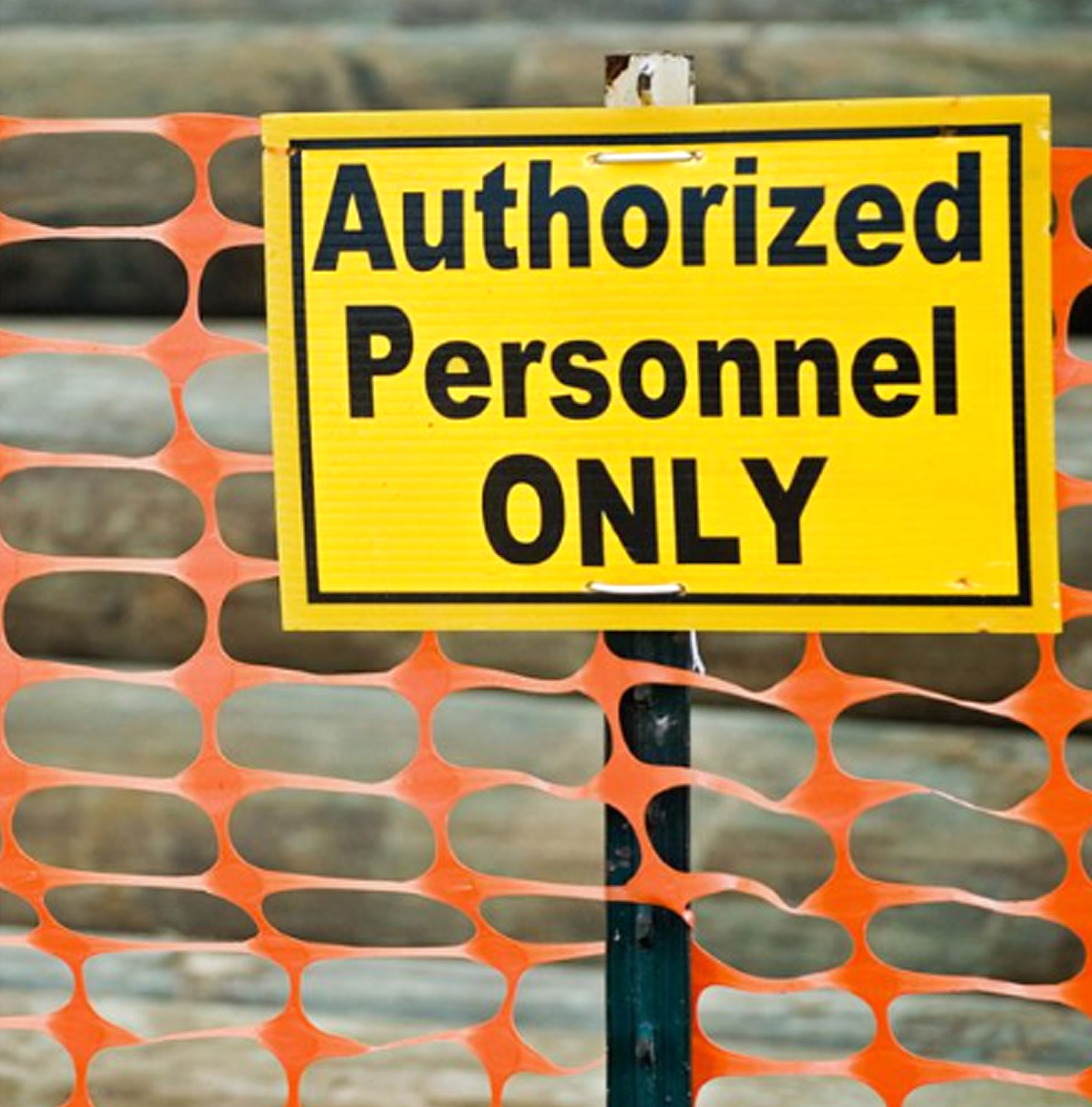 Contact Us