Caution Tape And Barrier Fence
Sometimes, depending on the situation, there is a need for specialty tape made to warn people of immediate or risky areas. When this occurs, caution or danger tape can impede contamination of a crime scene or a hazardous work area. If you need some heavy-duty tape, there are several options available.
Where Is Caution Tape Used?
Caution tape is used in areas with low levels of safety. The yellow color of the tape indicates that any individual attempting to enter the site is at risk for injury with dangerous equipment or from a congested work area. This color is more of a low-risk warning and does not account for far more dangerous situations.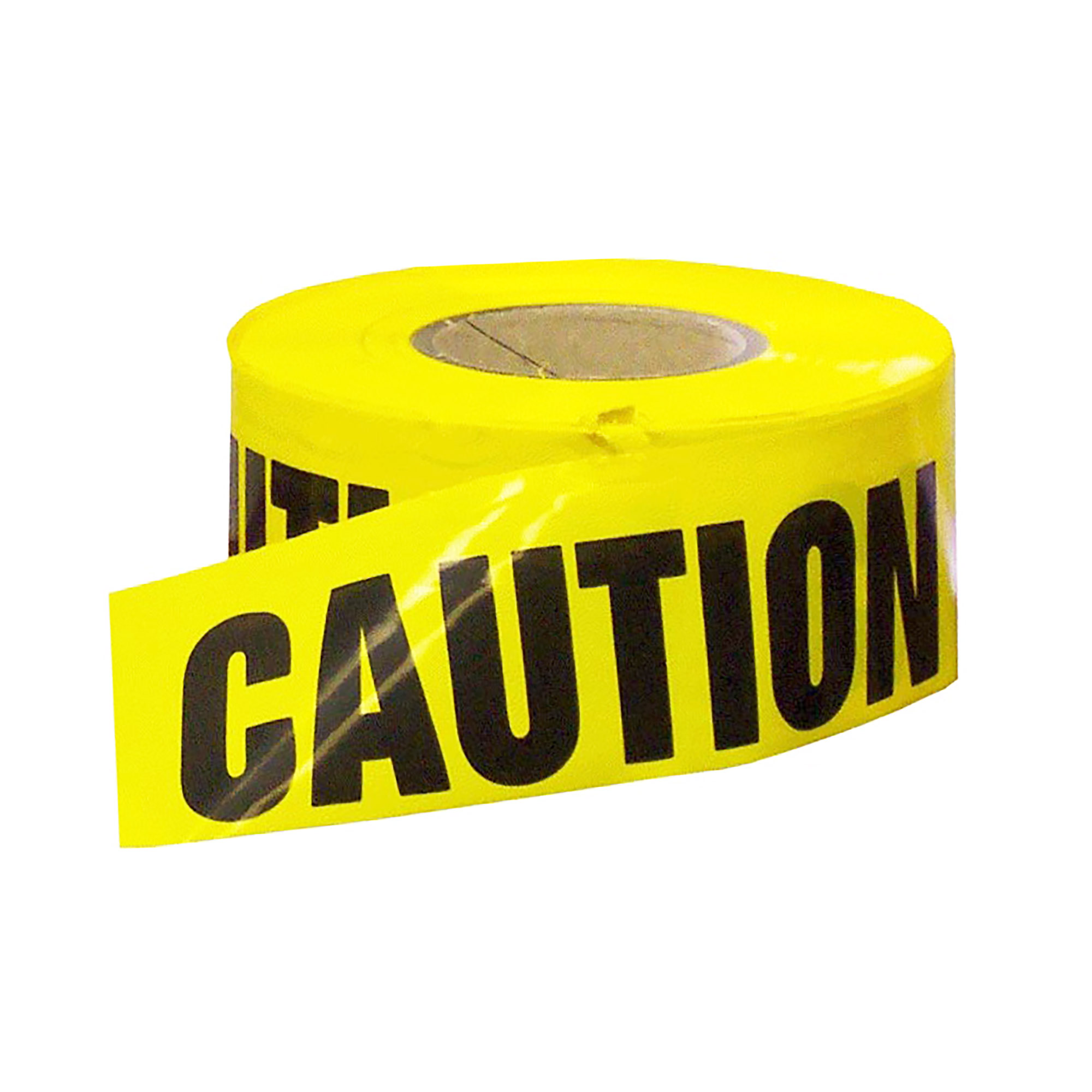 Is Danger Tape More of A Warning Than Yellow Caution Tape?
Red tape is regarded as the highest level of warning. When red tape is used, the risk to an individual is more urgent than a caution yellow tape warning. In these cases, any person not working in the construction zone should not enter the site. This tape can be used for oversized loads, fall protection, and smaller spaces.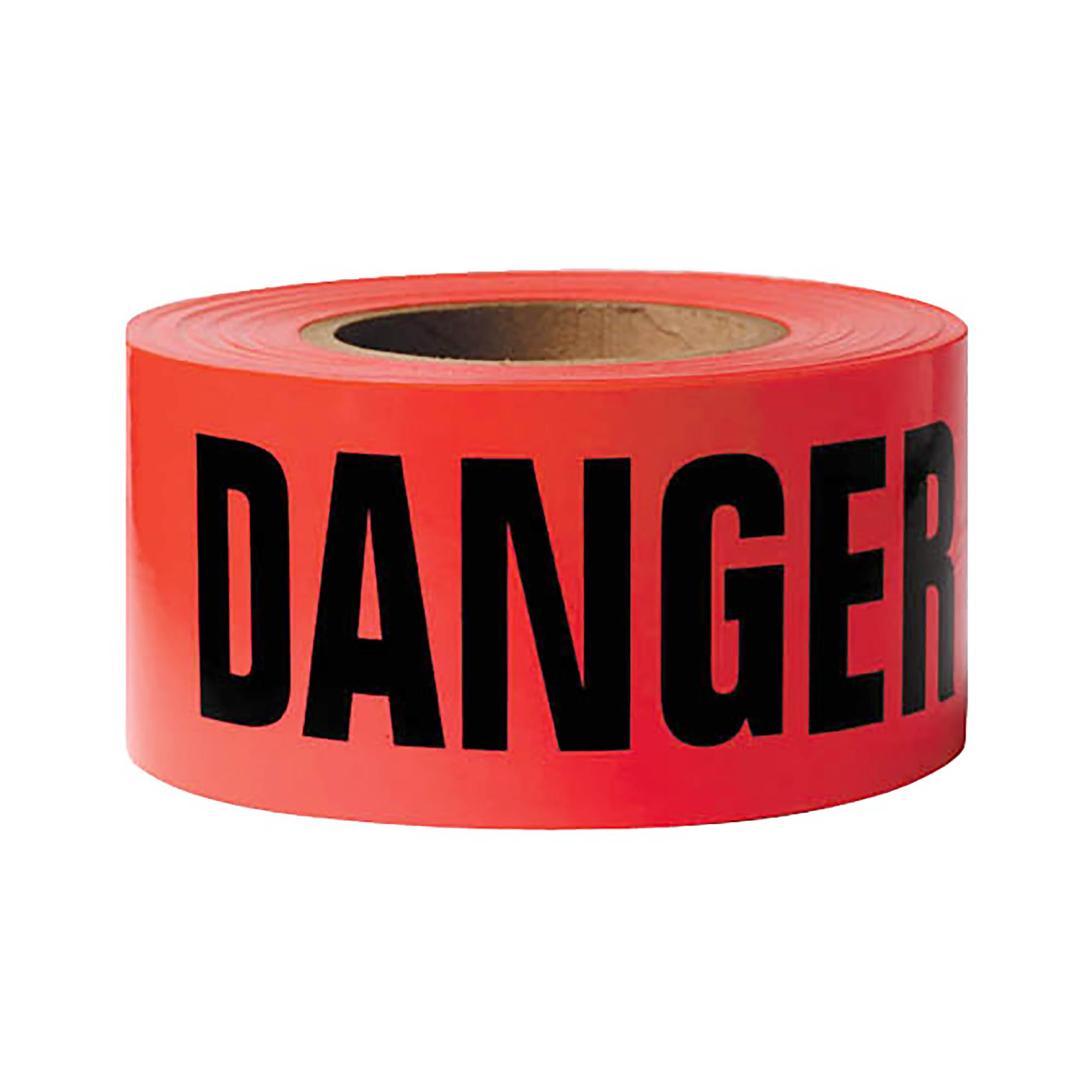 Are There Fence And Caution Tape Solutions For Construction Sites?
If you need both a fence and caution tape, you don't have to buy them individually. Instead, you can purchase the Heavyweight Diamond Mesh Barricade Caution Fence, a diamond orange mesh with three strips of laminated caution tape. This is a more efficient solution to protect pedestrians from potholes, sewers, or construction sites. With the orange of the fence and the yellow from the caution tape, it's easy to see this fence so that you can prevent any future accidents.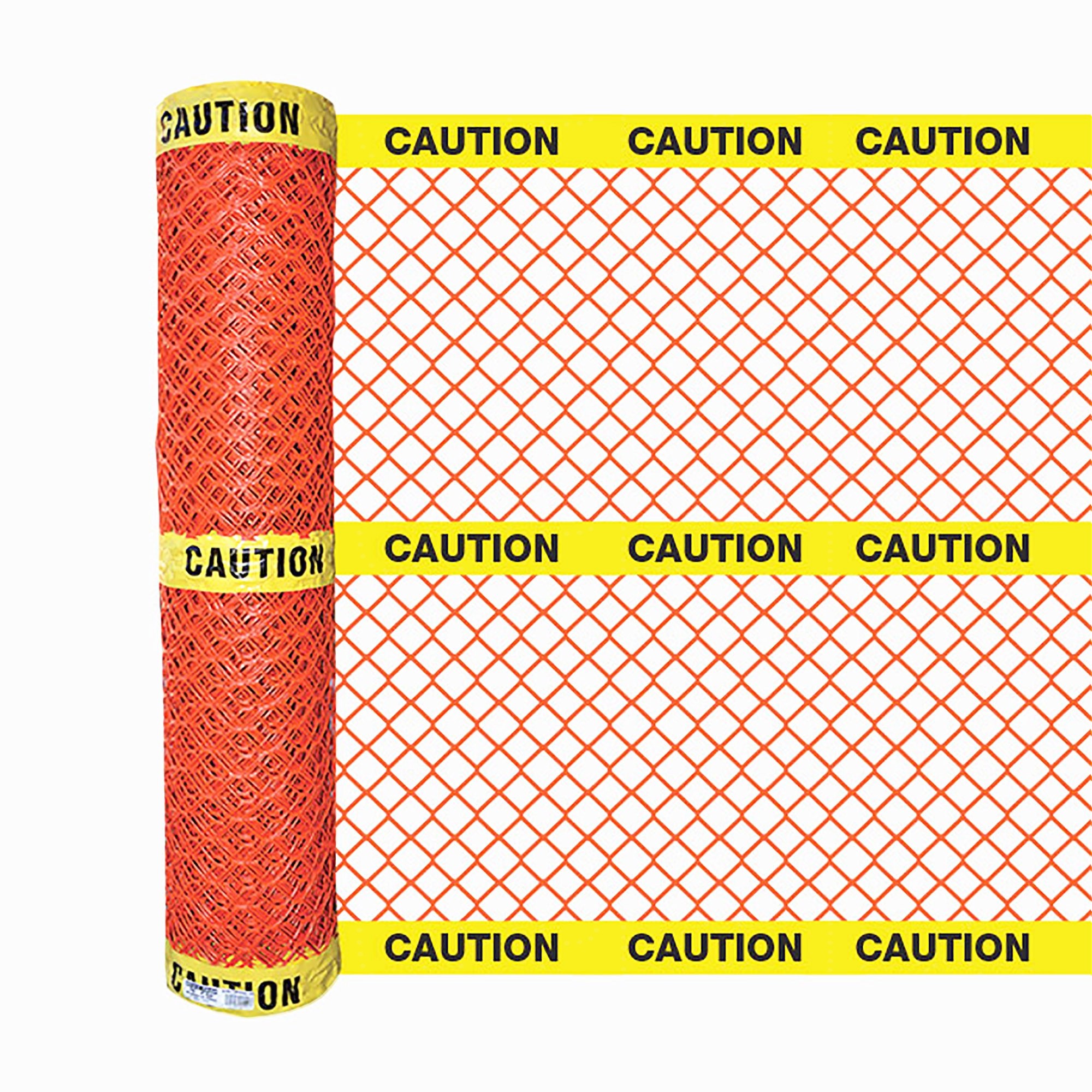 What Is Barrier Tape Made From?
Barrier tape is created from polyethylene resin. This material is popular for use in construction and is made with a focus on the environment. The Heavyweight Diamond Mesh Barricade Caution Fence is created from high-density polyethylene. This material is heavy-duty and resistant to outdoor conditions.
If you need more information about any of our caution tape or barrier fences, please contact our sales representatives.
Contact Us